WHITE ORCHIDS IN GREY ACRYLIC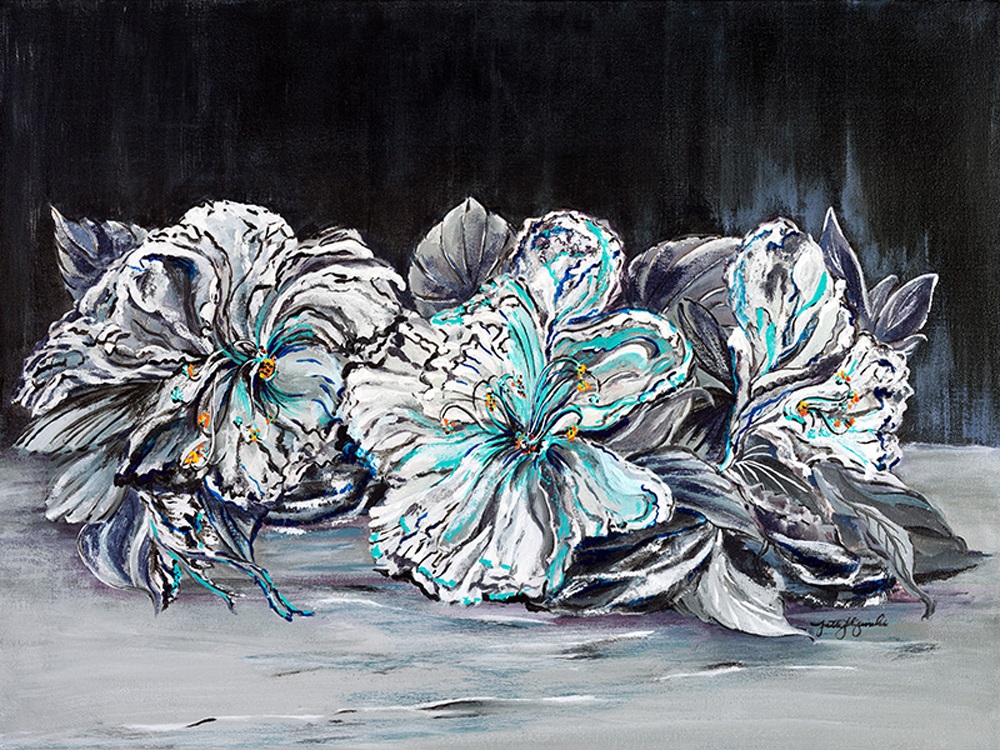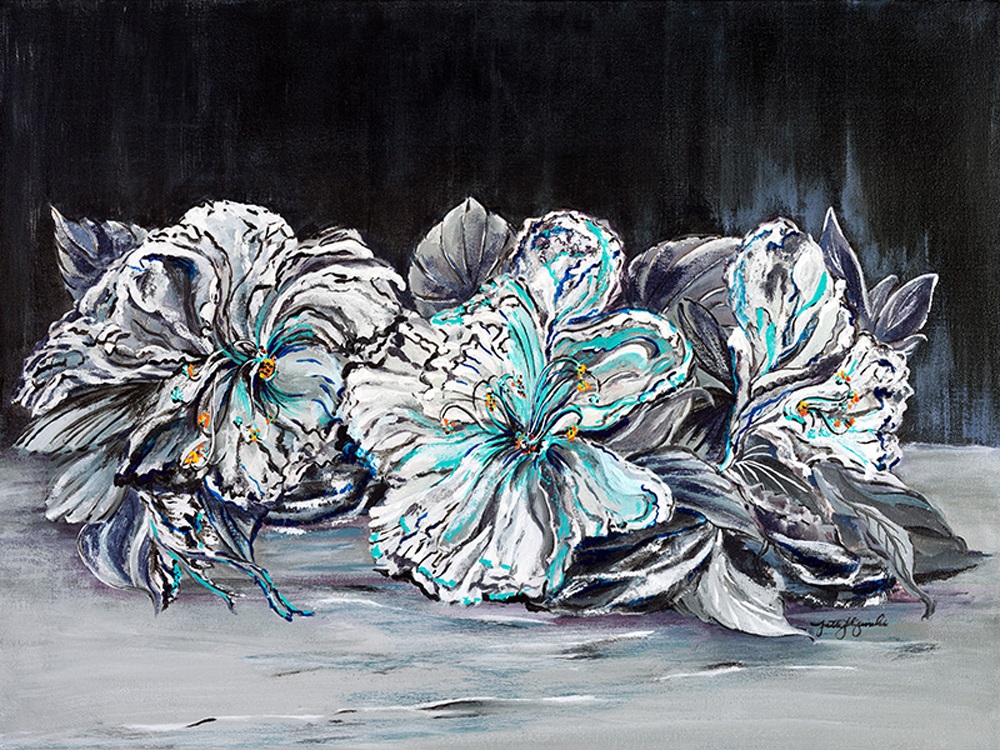 WHITE ORCHIDS IN GREY ACRYLIC
PBL FINE ART PRINTS
Inspiration for this painting was from the client's search for inner calm and serenity by choosing orchids, greys and teals.
Limited Editions:
All images are printed to order and personally hand inspected and signed by the artist.
Borders:
All images are printed with a white border.
Material:
These are premium quality inkjet prints, also known as giclée prints, and are printed on archival fine art FSC-certified paper. Creating prints that have gallery-like quality and outstanding color. This print will be professionally packaged in a crystal sleeve and beautiful when it arrives to you.
Delivery and Shipping:
Flat rate of $10 shipping for all US orders. International orders please inquire about shipping costs. Allow up to 3 weeks delivery on all prints in the United States. I will personally inspect and sign each print prior to shipping.
Returns and exchanges:
All Patty B Lipinski Illustration prints and products are final sale, non-returnable and non-exchangeable. If you have any questions about a print prior to ordering, please email pattyblipinski@gmail.com
Q & A Ask the Artist